Finance Options
Okinus(oh-kin-us) is a fast and friendly lease-purchase program provider that offers instant approvals of up to $6,000 with no credit needed. We provide much-needed options to customers who really need it. Our approvals help good people bring home what they want when they need it-with no embarrassment of rejection or long waits for approvals. We promise to act with honesty, strive for excellence, hold ourselves accountable, respect the dignity and abilities of every person, and work together as a team so everybody wins.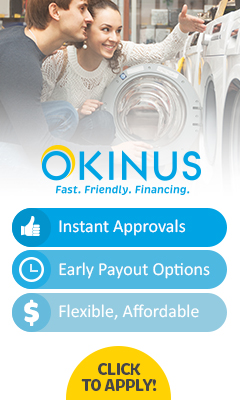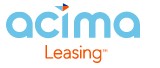 Our lease-to-own solutions allow you to get key items like furniture, mattresses, appliances and more—all without credit.
Our application is fast and easy to complete, and won't harm your credit.
You could get approved for $300 to $4,000 of shopping power by meeting these basic requirements:.

- An active checking account with at least $1,000 of income per month
- Government-issued photo ID and an SSN or Taxpayer Identification Number
- 3 months of income history with your current source of income